Newsroom
As an essential service, we are proud to do our part in the response to the
COVID-19 pandemic
.
We've added critical testing capacity for COVID-19 and are redeploying non-essential testing capacity to support this urgent public health need. Working with government and public health officials, we are contributing more than 1,000 samples a day of testing capacity in Ontario and 600 a day in British Columbia. And we are working to expand to 2,000 samples a day as quickly as possible.
Click here
to stay up-to-date with the most current information from LifeLabs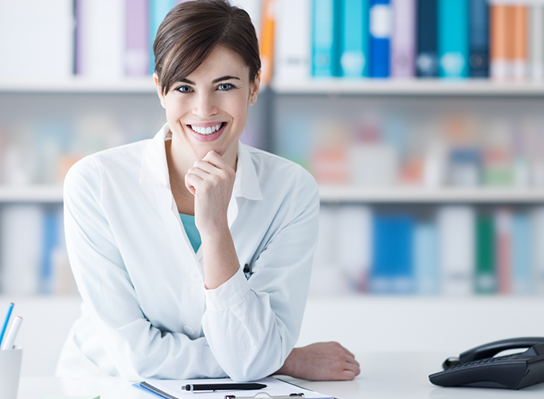 Media Inquiries
Wish to speak to one of our experts or tour our labs for an upcoming story? A member of our media relations team would be pleased to assist you.
Please contact media@lifelabs.com
Note this email is only for members of the media. All other inquiries should be redirected to our Contact Centre.
About LifeLabs
As Canada's largest community lab, we are a recognized leader medical laboratory sciences. Learn how about our services and how our commitment to innovation is changing the face of healthcare.
Executive Team
Meet our CEO and members of the LifeLabs Executive Team
Learn More
Medical Leadership
Meet our Medical-Scientific Division team members
Learn More