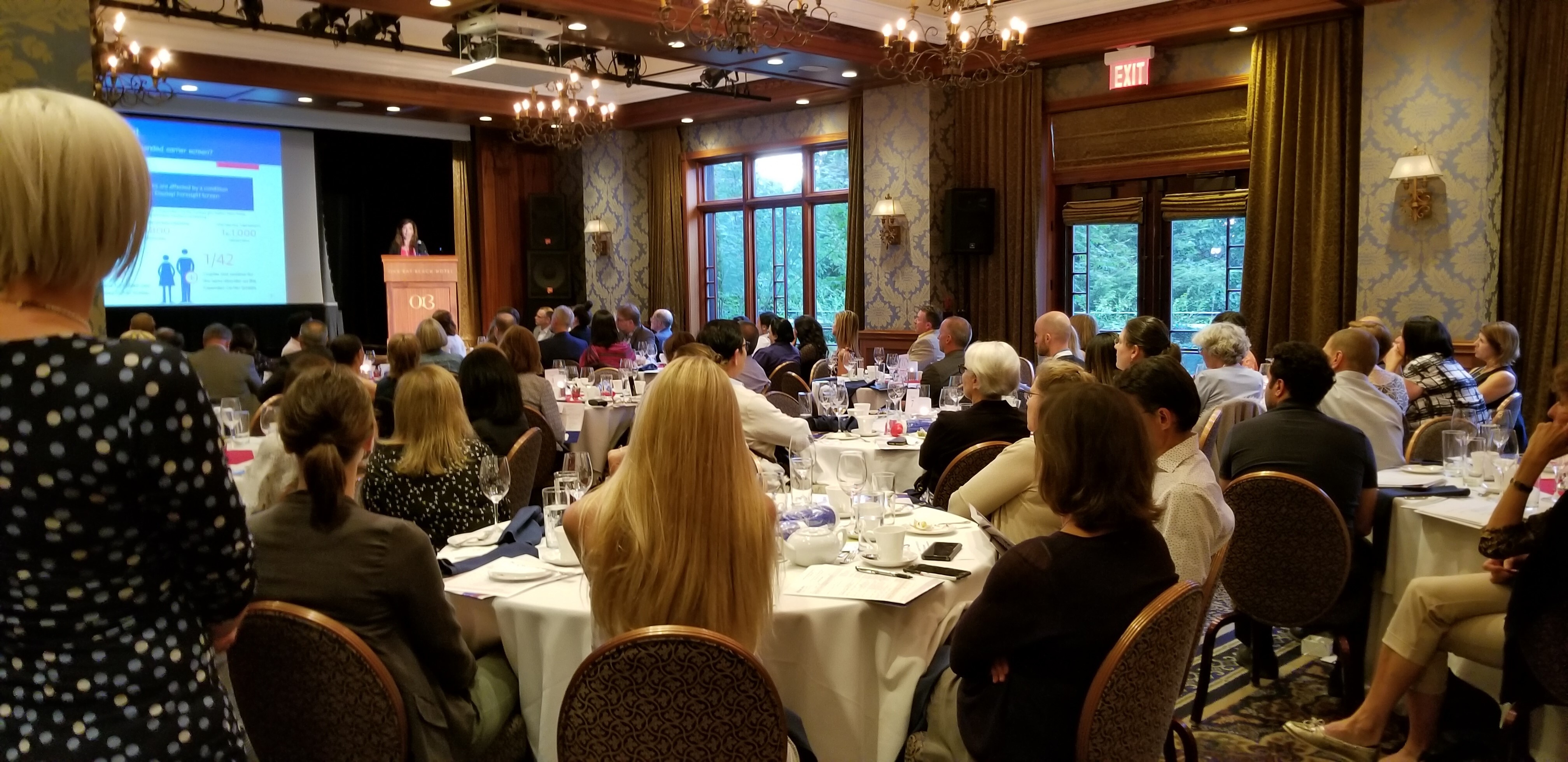 Oak Bay Beach Hotel
1175 Beach Drive Victoria, BC V8S 2N2
An increase in cases of COVID-19 in Canada and around the world is prompting the cancellation or postponement of conferences and other public gatherings. The Healthcare Providers conference that is scheduled for May 14th is now postponed to 8th October 2020. We will continue to monitor the situation and provide updates should plans change.
Do you ever think of laboratory medicine as a "black box" where samples go in and results come out?
Would you like to know more about ordering and interpreting laboratory testing?
Would you like to connect with laboratory medicine specialists in British Columbia?
Who Should Attend?
The conference is designed with primary care providers in mind – general practitioners, nurse practitioners and naturopaths will likely benefit most from the content. However, other physicians or allied health professionals who regularly order or interpret laboratory tests may also find the conference useful.
Topics and Speakers
Our PhD and MD laboratory medicine staff includes specialists in Biochemistry/Toxicology, Hematology, Microbiology/Infectious Diseases and Genetics. They will share their expertise through formal presentations and also be available for informal discussion before and after the sessions.
Presentations will use a case-based format to address clinically-oriented topics in laboratory test selection and interpretation. A complete list of presentation topics will be posted closer to the conference date.
Venue and Dinner
The Oak Bay Beach Hotel is a boutique resort hotel on the edge of the Pacific Ocean near Victoria, British Columbia. The venue regularly wins awards for their beautiful facilities and top-notch customer service.
Registration is free! Sign up now to secure your spot – space is limited.  This educational event may qualify for up to two hours of unaccredited group learning activity.  Conference registration includes a free gourmet buffet dinner and non-alcoholic beverages.
Contact Us
If you have any additional questions regarding this event please contact:
Sangeeta Hussain
Conference Administrator
annualconference@lifelabs.com