Skip to main content

Rapid Antigen Screening
Results available in as fast as 30 minutes!
Only $60 + Tax
Only available at 30 Intl Blvd. (ON) and Russ Baker Way (BC).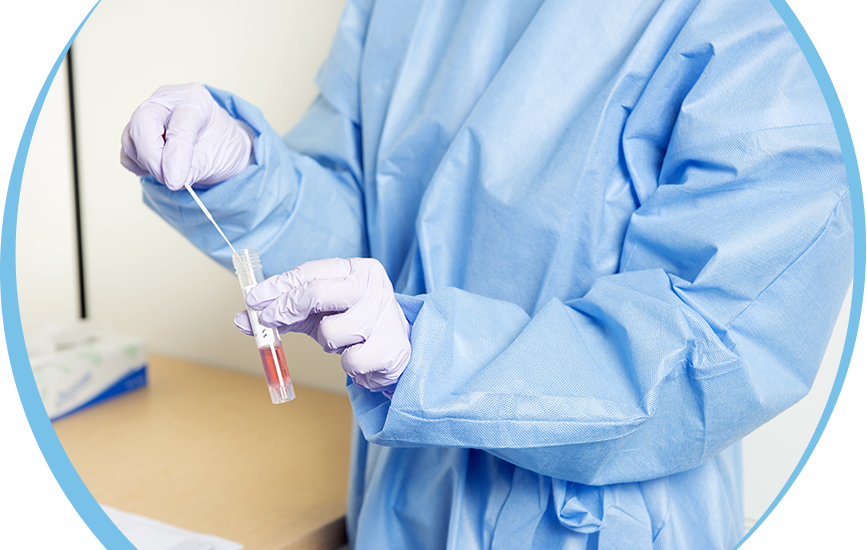 FlyClear™ by LifeLabs®
is proud to offer Rapid Antigen Screening services for individuals travelling to destinations that now accept a negative Rapid Antigen result. Rapid Antigen Screening is able to detect COVID-19 when the virus is most infectious and has a faster turnaround time of 30 minutes (2 hours at most) compared to lab based PCR. ​
Note: The travel requirements change frequently and it is the responsibility of the travellers to check the COVID-19 screening requirements of their destination before ordering a COVID test.​
How it works?
FlyClear™ by LifeLabs® offers convenient and quick Rapid Antigen Screening in five simple steps!
FlyClear™ Rapid Antigen Screening Process​
Create and verify your account​, complete registration and book your appointment
a. Create your account
Visit https://my.thrive.health 
Click on "Sign up" to create an account
Enter your e-mail address. Create and confirm password, and click "Create Account"
Select your language of preference 
b. Verify your account
Go to your e-mail account.
You should see the email from Thrive Health. Click on it to open the email message.
Click on "Verify Email Address" 
You will see a green checkmark indicating your account is verified and you can now continue registering.
c. Registration
Visit https://my.thrive.health. Enter your email and password. 
Click "Get started on Thrive Health with a registration code". 
Enter the registration code as per your test location.

ON (30 Intl): FlyClear-antigen
BC (Russ Baker Way): FlyClear1-AntigenBC

Set up your profile by clicking "Myself"
Confirm you want to be a part of the org by clicking "Confirm"
Enter in the following required fields: Given Name, Last Name, DOB, and Sex indicated on travel documents. 
Click "Finish Registration"
Note: If you were unable to register on Thrive portal, please contact our customer support for more information. 
ON helpline: 1-877-404-0637
BC helpline: 1-877-313-4982
Monday to Sunday 24/7.
d. Book your appointment
Click on "Book your Appointment" and book your sample collection appointment within the appropriate testing time period according to your destination country's requirements.
Arrive at the test location at scheduled appointment time and pay for your test
Arrive 20 minutes before your appointment and proceed to the registration kiosk to pay for the test.​
​Rapid Antigen Screening test through FlyClear costs $60 + applicable tax per test. This includes the appointment for sample collection and your test results.​
Get your sample collected​
Click here ​ to watch an instructional video for a quick demonstration of sample collection
Obtain your results
Within 30 minutes to 2 hours of your sample collection, you will receive an email containing a secure link to your results.
Instructional Video 
Click the "play" button below to watch an instructional video for a quick demonstration of sample collection.
FAQs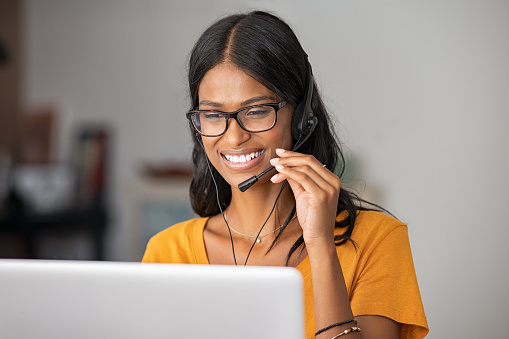 FlyClear™ Customer Support