Skip to main content

FlyClear™ by LifeLabs® is pleased to launch COVID-19 testing location at 30 International Blvd in Etobicoke near Toronto Pearson International Airport.
This location provides travellers in the Greater Toronto Area with easy access to pre-departure COVID-19 testing, convenient onsite parking and a quick 24-hour turnaround time for results.
Operating days and hours:
Monday – Sunday 10am to 6pm
Parking Address: 40 Voyager Court North, Etobicoke, ON at the Sri Sathya Sai Center of Toronto-York Church. You can access parking location information via Waze and/or Google Maps.
Testing Address: From parking, it is a short 2-minute walk to the testing centre at 30 International Blvd. You will enter the building using the front entrance that faces International Blvd.
Our Travel Testing Solutions
Before arriving at 30 International
FlyClear™ by LifeLabs ® offers convenient and quick COVID-19 screening
in four simple steps!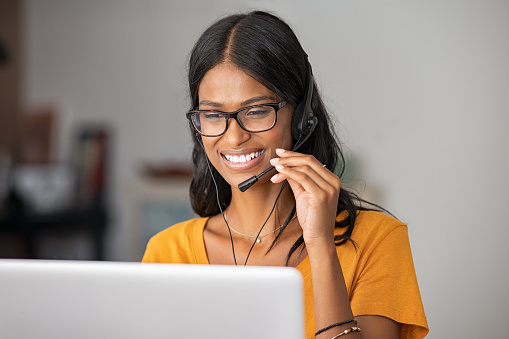 FlyClear™ Customer Support
​If you have any questions or require support, please contact our LifeLabs Customer Support Centre.​
​General Inquiries: 1-877-313-4982
Monday to Sunday 24/7. ​
Email: servicetravel@lifelabs.com​
Monday to Friday 9am-5pm EST
LifeLabs Customer Support Centre will do their best to slot you in to an appointment time that works for your testing window. If you cannot find available appointment time slot(s), we will gladly issue a refund. Please see our Refund process under the Payment section.​